EAGLE & EAGLE
PRODUCTION
London-based production company specialising in distinctive documentaries, drama and educational programmes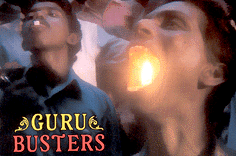 Guru Busters
50' documentary about campaigners in India exposing crooked gurus and quacks, for Channel 4 and Discovery/TLC.
More
Video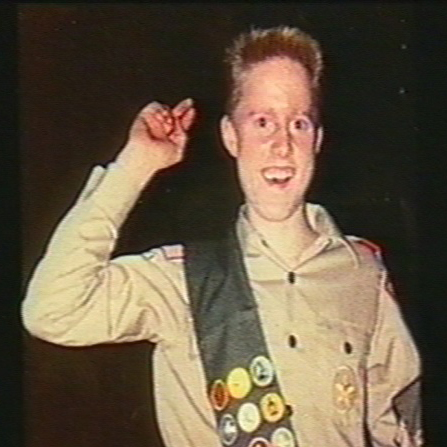 The Nuclear Boy Scout
The true story of how a teenage boy tried to build a nuclear reactor in his garden shed.
"Magnificent story" - The Times
More
Video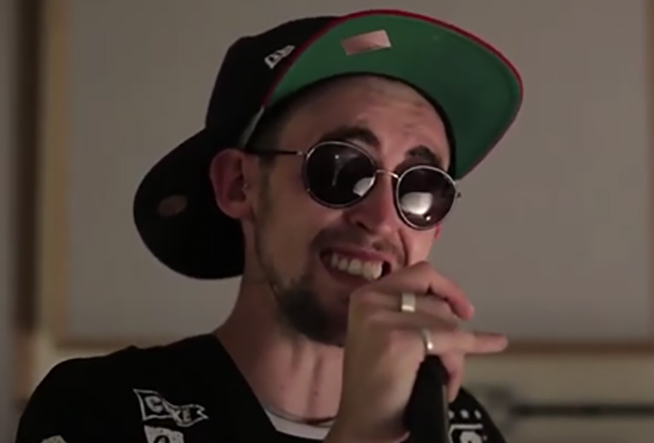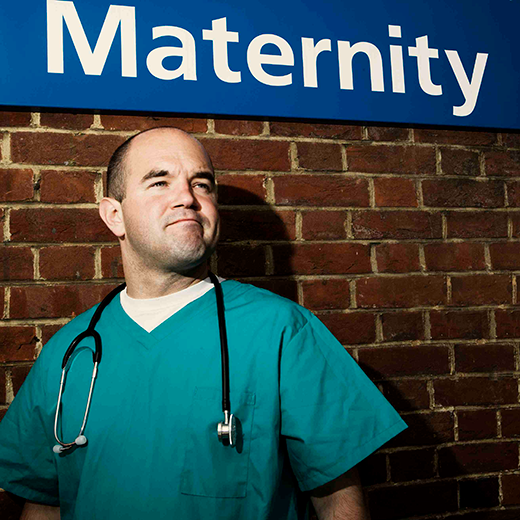 Mike the Midwife
Meet Mike the Midwife, a man in a women's world. How did such a fellow manage to get such a job? This is the question you will be asking as Mike visits his patients and offers opinions about childbirth that will horrify the politically correct.
More
Video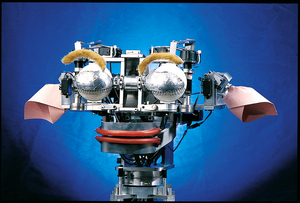 Robo Sapiens
The world's most amazing robots: a 50' documentary for Discovery/TLC and Discovery Channels worldwide.
More
Video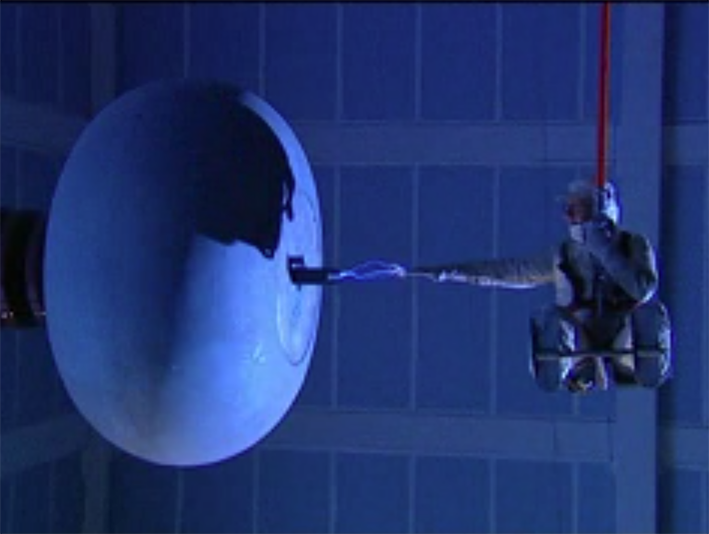 Big Questions
5 x 20' science series presented by Adam Hart-Davis for Channel 4 Schools. Nominated for BAFTA and Indie awards.
More
Video