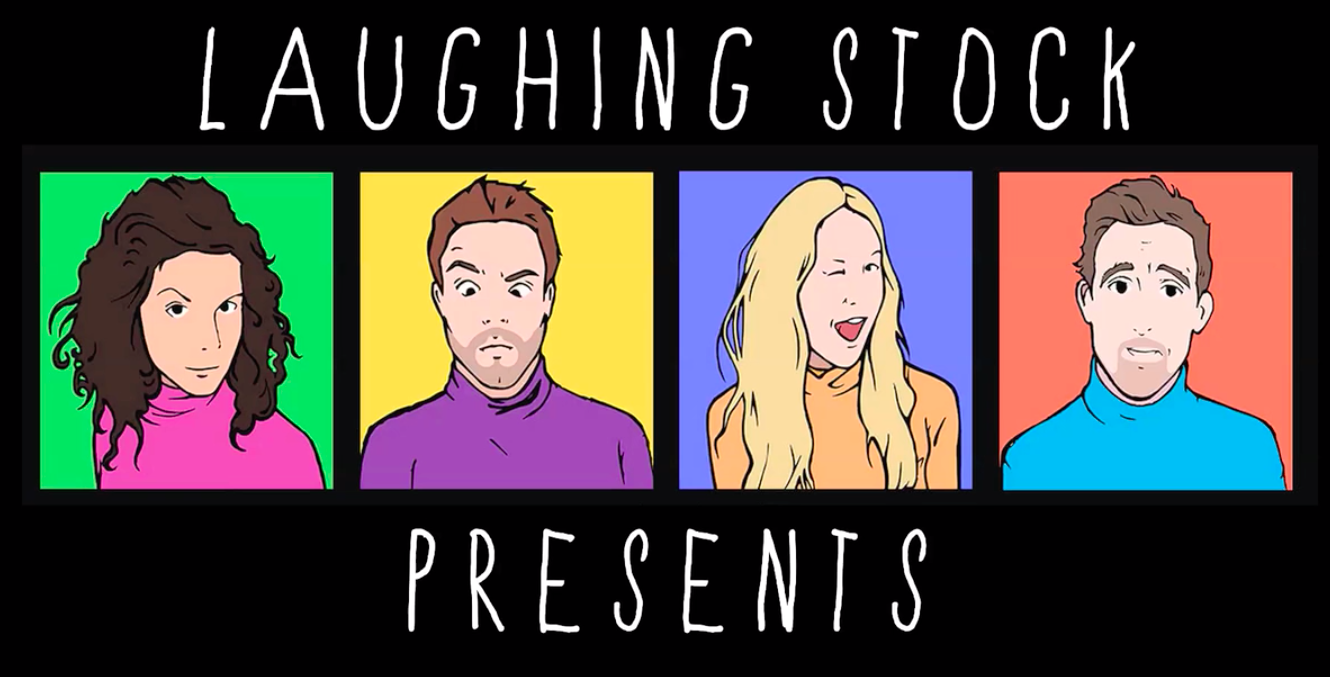 Recently released from The Oxford School of Drama, Laughing Stock combine fast-paced, witty dialogue with physical tomfoolery and musical ineptitude to bring you their very own brand of idiocy. A colourful, absurd and largely pointless collection of sketches from an absurd and pointless collection of misfits, in colourful polo necks.
---
Mini Cheddah

Folksy musician Bella doesn't realise what she is letting herself in for when her producers team her up with a performer who has his own weird agenda. Described by the judges as a "brilliant musical sketch about the pitfalls of collaboration" this short film won first prize in the Comedy Crown TV award in 2020.. It was written by and stars the sketch group Laughing Stock, whose members are Rhys Bevan, Lewis Doherty, Arabella Gibbins and Phoebe Higson

Director of Photography: Edward Henderson
Editor: Jamie Leigh
Directed and Produced by Harry Eagle
---
The Mimegician

Searching for the hottest new acts in sketch comedy, London SketchFest hosts a competition each year for new and unsigned performers. Judged by a panel of leading industry professionals, these are the best young acts around, performing 20-minutes each for the 'Best New Act' award.
The third Competition Show on Sunday features 4 new and unsigned acts: Laughing Stock, Norris & Parker, Buttery Brown Monk and Bay of Pigs Fiasco. Alongside the Judges panel, the audience will also have a chance to vote for their favourite act, helping to decide the Audience Choice Award.


Directed & Produced by Harry Eagle
DOP: Edward Henderson
Editor: James Leigh

---
Darren Bobbins

Directed & Produced by Harry Eagle
DOP: Edward Henderson
Editor: James Leigh
---
Noises

Directed & Produced by Harry Eagle
DOP: Edward Henderson
Editor: James Leigh
---
The Return of Darren Bobbins
Directed & Produced by Harry Eagle
DOP: Edward Henderson
Editor James Leigh